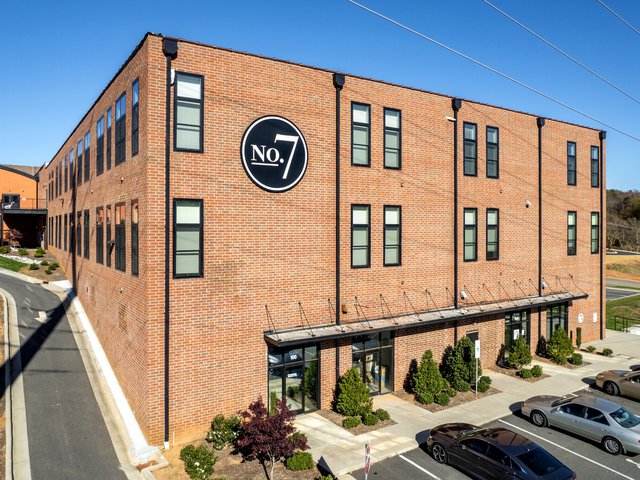 Airlie's business is developing, leasing, managing and acquiring mills, shopping centers, self storage, and mixed-use facilities in superior locations. We specialize primarily in adaptive reuse of underutilized properties and enjoy the nostalgia created in bringing those structures to life.
Our properties include the first class "Lofts" at Morganton Station which is Morganton's finest downtown living opportunity and developments including but not limited to "Alpine Mill", "Morganton Station", "The Old Pool Hall" and "Tannery Square".
"We are not just a store front, we will actively promote you!"